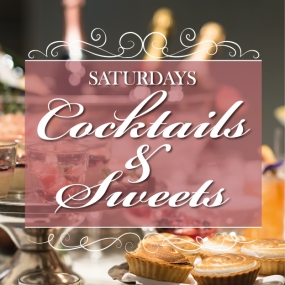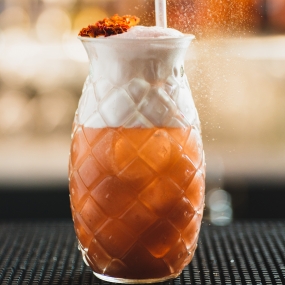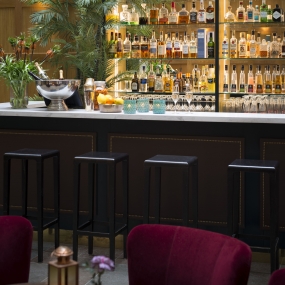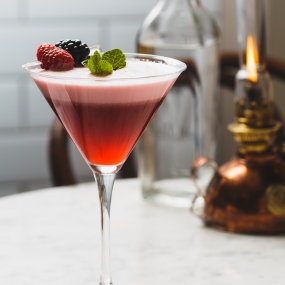 Welcome to Kung Carl´s Bar
Our brand new bar on the main floor. reflects times gone by, but with a new twist. The decor is inspired by old Paris with velvet, fringes and crystal as the main theme.
On Saturdays between 5-6.30, we serve "Cocktails & Sweets" - a variety of small desserts combined with classic cocktails.